Jake Ricca aka Pake Patrick Ricca / Jake Ricca Comedy is an established stand up comedian form Orlando, Florida who is killing it on the social media with his videos on YouTube and TikTok. He is also a writer, podcaster, streamer, actor and digital content creator. Heis the writer of the movie named Haunting (2020) directed by Lee Jones and starring Alanna Breault as Sophie. Jake also played a small role in it as extra and the movie earned an IMDb rating of 7.9/10. 
He hosts 'Get Rekt' and co-hosts the successful Podcast 'Cup of Jokes' and If you play video games you will recognize his voice right away from his hilarious 'Call of Duty Warzone' videos which you can found all over the internet. He brings the same super upbeat energy to the podcasts.
Name

Jake Ricca
Full Name
Jake Patrick Ricca
Nick Names
Jake
Gender
Male
Profession
Stand-up Comedian, Gamer, YouTuber, and Social Media Celebrity
Personal Life
Date of Birth
15 January 1993
Age (as in 2022)
29
Zodiac
Capricorn
Place of Birth
Orlando, Florida, USA
Nationality
American
Ethnicity
White
Religion
Christian
Education
Bachelor's in Business Administration
Almameter
Olympic Heights High School, Boca Raton, Florida, USA (2011),
University of Central Florida (2012-2016)
Physical Stats & More
Height (approx)
in feet inches - 6 '3"
in centimeters - 190 cm
in meters - 1.9 m
Weight (approx)
in kilograms - 121 kg
in pounds - 267 lbs
Hair Color
Brown
Eye Color
Brown
Tattoo(s)
No
Family, Relationship & More
Parents
will be updated
Marital Status
Unmarried
Boyfriend / Spouse
NA
Net Worth (approx)
$ 400k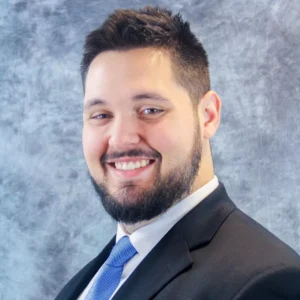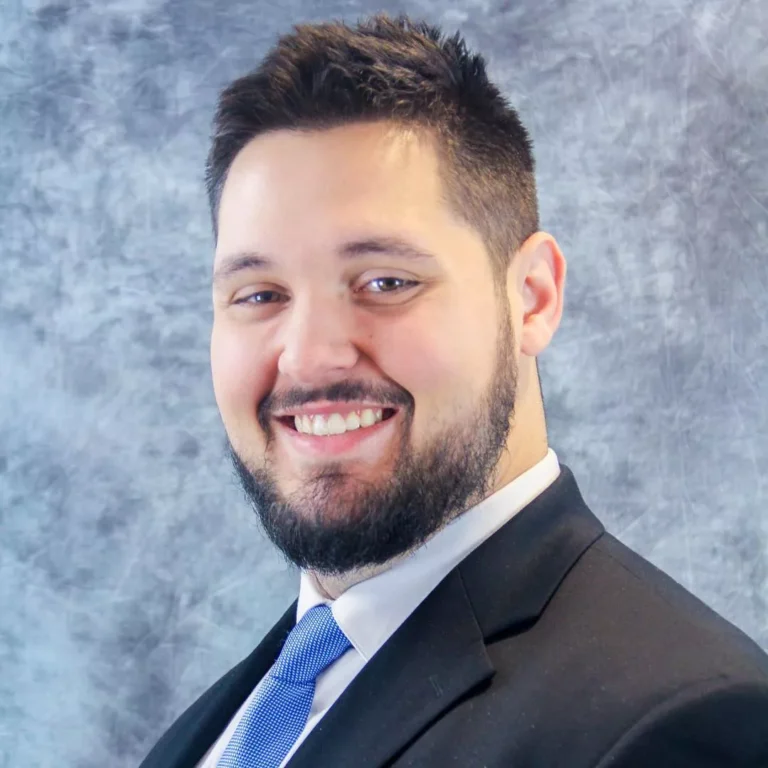 Jake Ricca was born on January 15th, 1993 in Orlando, Florida, United States of America. He went to Olympic Heights Heigh School in Boca Raton, Florida and later went on to graduated at University of Central Florida (2012-2016). After attaining his Bachelor's Degree in Business Administration he started working as a Regional Account Manager at Granite Telecommunications. Later, he switched the job and performed the role of Vice President of Contractor Development at Casa Labs. This pandemic started to turn the lights off on stand-up, but it shined a light on Jake Ricca's online "Call of Duty" comedy sketches. Prior to his rise of fame in social media and local comedy, Ricca, a UCF business graduate, went through what he describes as the "worst phase of his life."
Ricca got a job counting pills in a factory where the pay was decent, but the stimulation wasn't. It was around the same time his girlfriend broke up with him, and his mother passed away after battling with ovarian cancer. She would often tell her kids that she was looking forward to going to college once all of her children graduated. Recalling the incident, he said: "She could hear us, but couldn't say anything, the thing that really messed me up, I saw regret in her. It's(Her death) the worst thing that ever happened to me and probably the most influential, I didn't take life seriously. I was a dumb college kid, smoking and being a goober. I didn't know what I wanted in life, but then it happened, and I was like, 'This s— really does end."
Though working in a 9-to-5 job wasn't challenging, but working a mindless job did give him an opportunity to listen to comedy shows and podcasts on Pandora Radio. One day while listening to the "Joe Rogen Experience," he heard Rogen and a fellow comedians discuss their introduction to comedy via open mics. Then his moment came. He said he was like "You know that had never occurred to me before that point. Wait. You can just do that? You can just do a set?" Then he said to himself "I thought, yeah I can do that." So, he gave it a shot during an open mic night at Austin's Coffee in Winter Park.
"I was terrified and I barely remember the set, but I remember people laughing. Then I did a second show and I didn't bomb that either, and I seriously thought I must be great at this. I was feeling pretty good until my third show. Then I bombed. But I kept going. I had to force myself to get back out there. Stop myself from being afraid. I genuinely loved it. It was one of the few things in my life that allowed me to feel something after my mom died."
Ricca started to pour himself into comedy, balancing two jobs and then running to two open mic shows a night. He was nonstop and he figured if he could take the stage every night, his chance to shine would come soon. So, Ricca hustled until COVID brought everything to a halt.
Jake said "I just started playing video games like crazy. It was funny because I was just saying I need to focus on comedy. Then comedy shuts down. So, I started focusing on video games. Turns out that's what I was missing. Some of my other comedy friends were getting big online, and I was like, I got to get out there. So, I just started playing games until I got angry at them and I said, 'I'm gonna make fun of this.'" And he made his "when Warzone is life" video he finally caught the audience's attention. He made some 'Warzone' sketches on TikTok which went viral. So, he put them on YouTube too and six months later they exploded.
Jake Ricca became a name in the "Call of Duty" community after he dropped his "Sounds of Warzone" video, presented by his fictional character Hans Rimmer. He is a powerhouse of comedy and his channel has consistently gone viral through stand up, gaming and sketch comedy videos. He said that his goal is to bring them all together and create a series that is bigger than his channel right now, and can be seen by all who love gaming and comedy. Jake's first YouTube video was uploaded on October 14th, 2017 titled "Artificially Intelligent Razor." He kept on uploading the content regularly and slowly his videos started getting famous. 
Recently, Ricca uploaded the first episode of an online series named "Get Good" featuring himself and fellow Orlando comedians including Rauce Padgett, Christophe Jean and Joseph Jacques. The 20-minute pilot shows the lead character in the pursuit of becoming a viral streamer in the crude and raunchy world of online gaming. But his friends want him to get a real job. Some of his most viewed videos are "False Negative Covid Test," "Intense Interview from Get Good," and "Why My Dad Thinks I'm Gay." with million of views behind their names.
Talking about his recent booming career, Ricca said: "This is ultimately what I want to do — stand-up. I love being on stage and getting laughs. It is just the best feeling in the world" he added, "Orlando is a great place to start out in comedy, and I'm happy with where I'm at right now, but still there's "more to do before I get to where I want to be."
Some Interesting Facts About Jace Ricca
Jake Ricca has amassed over 353k subscribers in Youtube and more than 7.5k followers on his Instagram account.

He has 6 million likes and 217k followers on the other social media platform, TikTok.

He worked as a Security Officer (Bouncer) at Knights Library for a while.

Jake got arrested once when he was 17 andhad sex with a p@rn star before she was a p@rn star.