Silvana Prince aka Silvana Torres Prince is a Mexian artist, former model, actress, singer and dancer. Some of her film works are El taxista querendón (1997) and Ayudame compadre (1992). She is famous for being the mother of Vadhir Debrez (Mexican musician and actor). Silvana dated Eugenio Derbez aka Eugenio Alexandrino Gonzalez Derbez, (a well-known Mexican actor and comedian) and the couple had Vadhir in 1991. The actress has shared her screen with various Mexican artists such as Otto Sirgo, Margarita Gralia, Leonardo Daniel, and many more.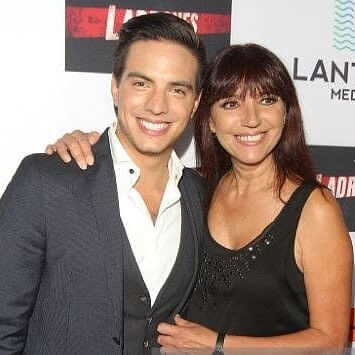 Silvana was born in the city of Cordoba, Veracruz, Mexico and she studied interior designing, ballet, contemporary art, flamenco, jazz, modern dance, singing, and painting in Guadalajara, Mexico. She started to work as a model and a commercial photographer in her initial days. She has worked as a model for various companies like Giovanni Carlo, Marcelo, Vanity, etc. Later she worked in various television shows like The Comedians, Anabel, Single Dad, The Awful dreamy Vidita Wild. Silvana even participated in 'Miss Jalisco 1977'.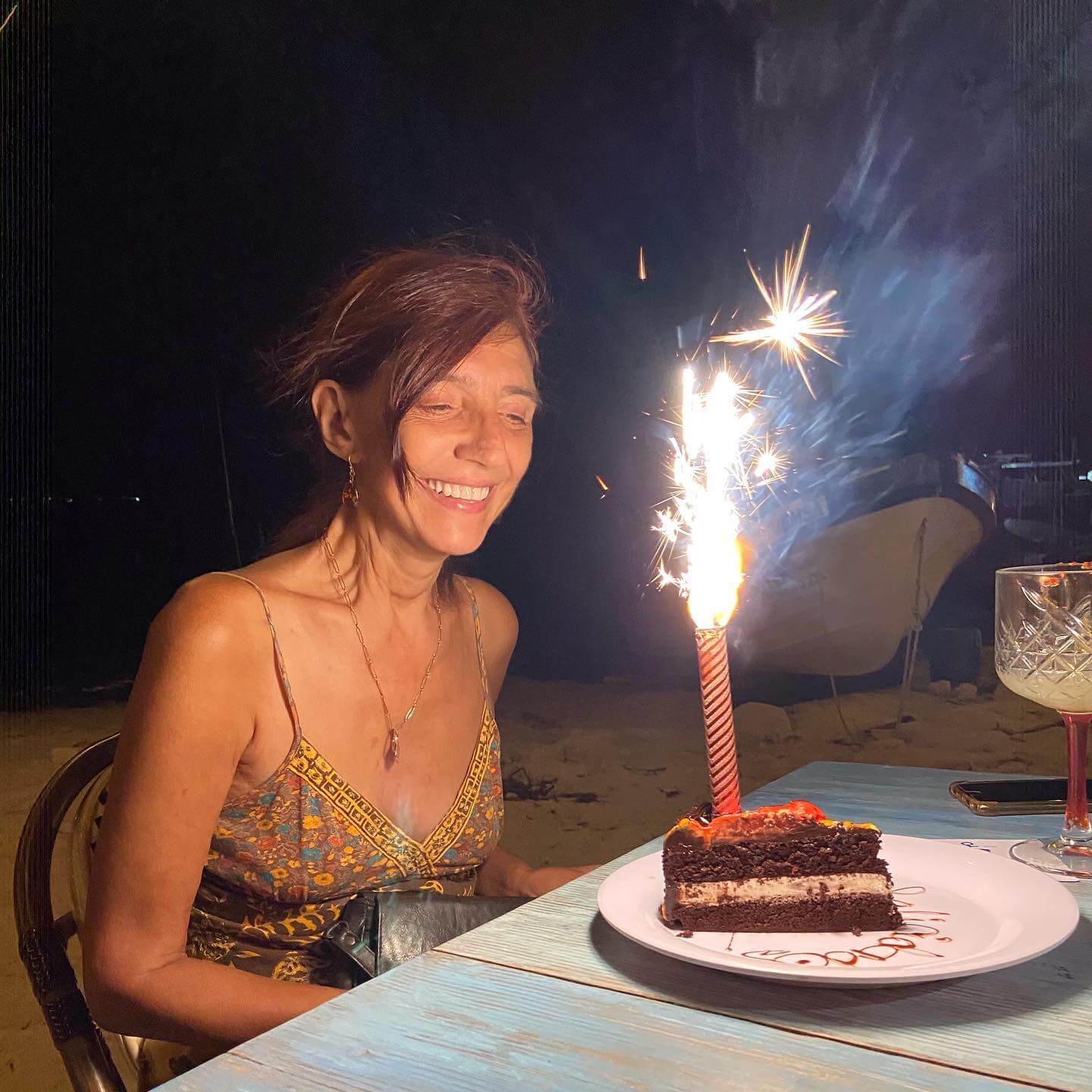 Name

Silvana Prince
Full Name
Silvana Torres Prince
Gender
Female
Profession
Artist
Personal Life
Date of Birth
5 October
Age (as in 2023)
55-65
Zodiac Sign
Libra
Hair Colour
Black
Eye Colour
Black
Birth Place
Cordoba, Veracruz, Mexico
Nationality
Mexican
Sexual Orientation
Straight
Family, Relationship & More
Relationship Status
Single
Husband / Spouse
Eugenio Alexandrino González Derbez (Ex-Boyfriend)
Children
Vadhir Debrez
Tattoos
No
Networth
$120k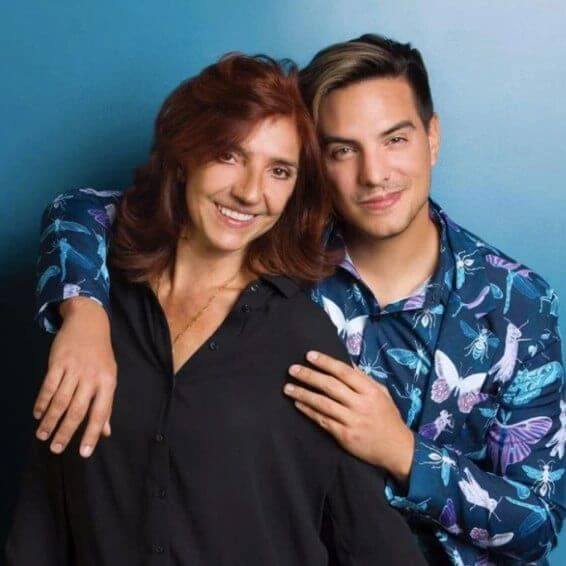 In 1987, Silvana Prince toured the entire Mexico as a soloist performing singing and dancing for a period of 3 years. In the music industry, she had collaborated with various artists like Vicki Carr, Raul Vale, Enrique Guzman, Rocio Banquell, and many others. And as a painter, she travelled to many countries too.
Some Interesting Facts About Silvana Prince
Her son Vadhir Derbez is more close to her than to his father. Silvana is so proud of her son's achievements and regularly shares them on social media and supports his career.
Silvana Prince had to breakup with Eugenio Derbez beacuse he started having an affair with another actress Victoria Ruffo. ilvana discovered that Eugenio had been unfaithful to her and kicked him out of her apartment because Victoria Ruffo was pregnantVadhir is only 5 months baby when they separated.

She recalled that she met Derbez during a beauty pageant in Puebla. She confessed that their relationship was not just a night of drinking, that it was something serious and that they even lost a baby before Vadhir's pregnancy.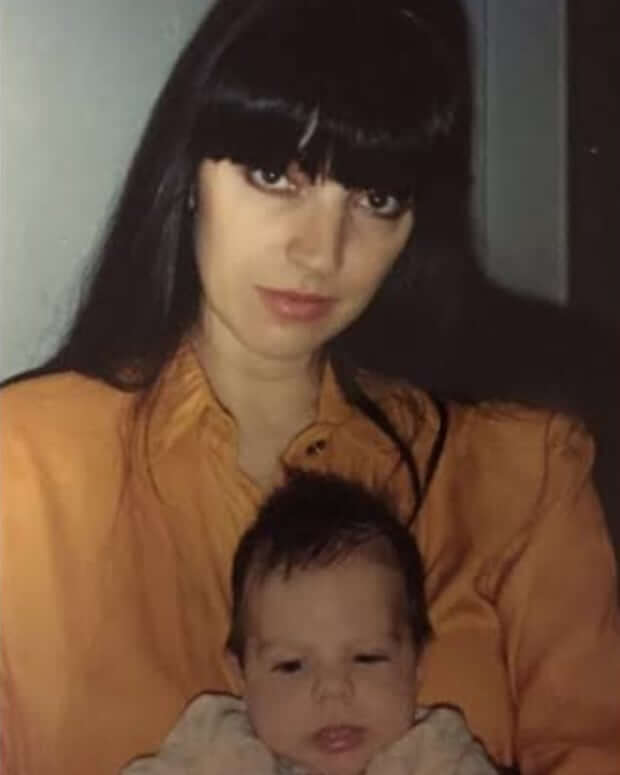 But in a recent interview with his son she confessed that she also cheated in her relation and shocked everyone.

Speaking about her relationship, Silvana said "we met at a beauty contest in Puebla where I mistaken him for a magician and that's how it started.  We lasted almost four years, until the middle of 91. I believe that the meeting between Derbez and Ruffo might occurred during a special theater performance that I was unable to attend because I was about to give birth".
Recently, she is focused in custom-made, hand-painted phone cases. She takes the orders though her instagram account. She has more than 58k followers there.
She loves her mom a lot and never misses any moment to show her love towards her.