Sorelle Amore is an Australian businesswoman living in Iceland and the winner of  THIRDHOME's Best Job On The Planet. She is a best-selling author, self-portrait artist, YouTuber, adventure traveler, photographer and investor. Sorelle is known as founder of the "Advanced Selfie," an initially funny concept which turned into a global movement of self-portrait enthusiasts attempting to get more from the photographic style. She is also an investor in businesses, real estate, crypto, and precious metals. She co-founded Abundantia and started her another career as financial advisor to share her knowledge of entrepreneurship and investing.
Ms. Sorelle was born to Polish parents and spent a few years in Poland. She started her journey in 2016 as a YouTuber who travelled the world for 4 years, demonstrating the possibility of creating freedom in life by being a Digital Nomad. Sorelle has inspired her millions of followers around the globe to ditch the idea of being a starving artist to seek art, freedom, and purpose in their life and work. She encourages every person to fall in love with life and themselves. 
Name

Sorelle Amore
Nick Name
Sorelle
Gender
Female
Profession
Author, Traveler, Youtuber, Investor and Social Media Influencer
Personal Life
Date of Birth
14 January 1989
Age (as in 2022)
33
Zodiac
Capricorn
Nationality
Australian
Place of Birth
St Leonards, North Shore of Sydney, Australia
Current City
Iceland
Ethnicity
Polish
Religion
Christian
Education
Bachelor of Business (Marketing)
Almameter
Toastmasters International School,
Australian Marketing Institute
Physical Stats & More
Height (approx)
in feet inches - 5 '4"
in centimeters - 163 cm
in meters - 1.63 m

Weight (approx)
in kilograms - 48 kg
in pounds - 106 lbs
Eye Colour
Brown
Hair Colour
Brown
Tattoo(s)
No
Family, Relationship & More
Siblilngs
Two sisters and A brother
Relationship Status
In a Relationship
Net Worth (approx)
$ 2 - 5 Million
Boyfriend / Husband
Leon Hill
Awards
Order of Australia Certificate of Commendation - Issued by The Order of Australia Association (NSW Branch) [Nov 2006]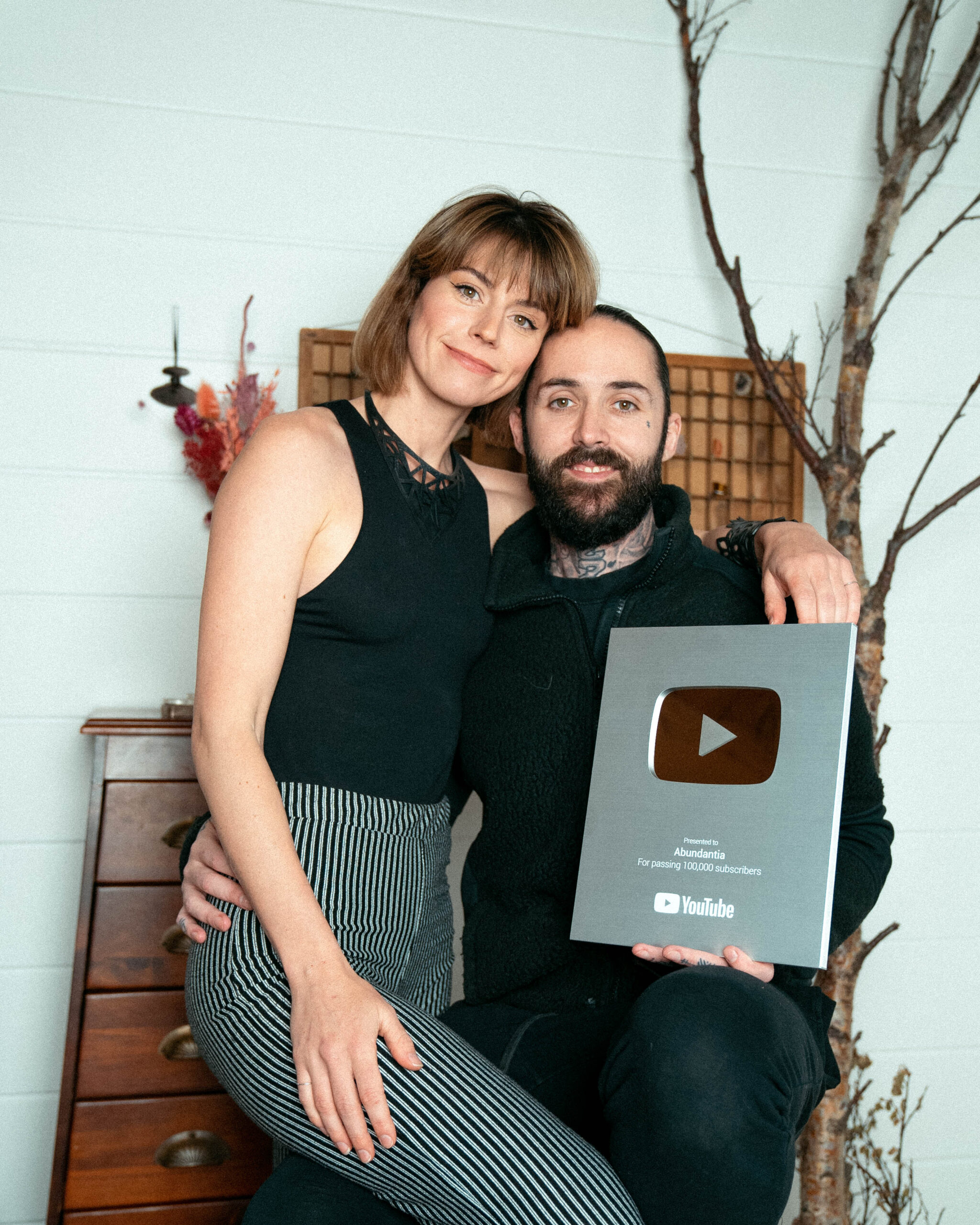 When Covid hit the world, she was having an audience of over 5 million people on multiple platforms, watching her seemingly perfect life, she had to keep up with the image she had been cultivating for years. She also had more than enough to be grateful, but she wasn't. She was facing two unbearable truths: she didn't like her reality and she was afraid of death.
She says, "But the real truth was that I was so afraid to die because I never actually lived. One of my biggest fears is being on my deathbed and not feeling like I lived the life I wanted. I often think about death to remember what it means to live. My actions may seem irrational at times, but frequently uprooting my life and seeing what sticks has helped me hone in on my skills, goals, and desires. I can't imagine only doing one thing for the rest of my life. I need novelty because it helps me grow. I constantly seek adventure."
She has traveled to 50+ countries and now currently residing in Iceland. Sorolle felt that her solo adventure strengthened her as a persona and her relationships. She is encouraging people to visit island and attend her program. The experience is mostly based on exploring Iceland as much as possible within the 7 days timeframe, photographing the nature and each other to ensure everyone walks away with great photos of themselves from the visit. She assists everyone with finding their niche to focus on, provide strategies for growth and how to become a digital nomad while progressing as a human being.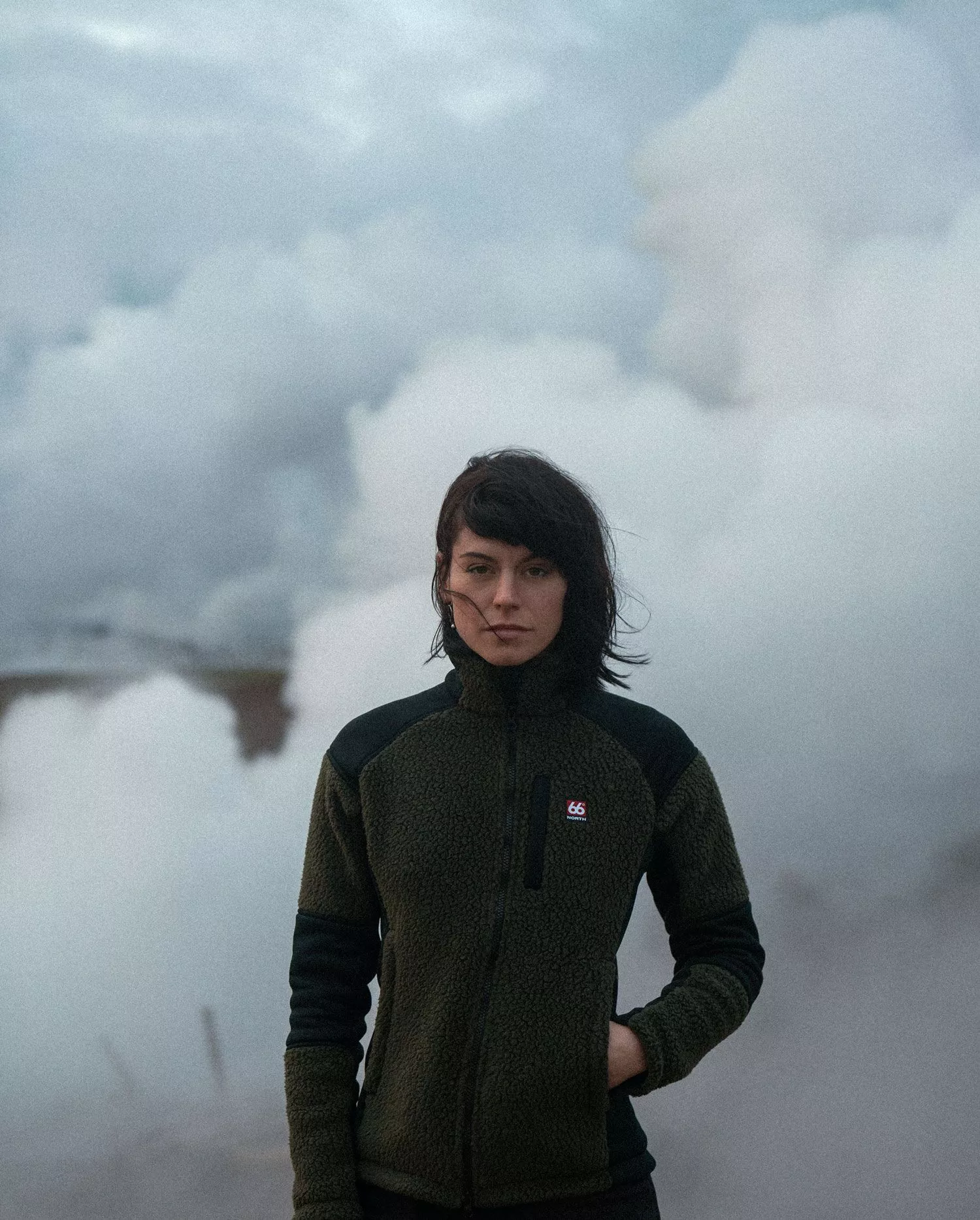 For winning the contest of Third home, Sorelle pushed people to vote on her social channels and even went to magazines, online news outlets and radio stations. And her persistence paid off. She stayed in magnificent homes in 12 countries — and was paid US$30,000 (AU$39,400) to do it. The adventure was 13 weeks in total, beginning in a huge, mystical castle in Scotland and finishing in Sydney.
Her Youtube channel has more than a Million subscribers. Most of her videos are about travel, mental health, business, life, relationships, wealth building, human optimisation and many other interesting topics. Her YouTube channel was created on June 26, 2013 but she didn't start working on it consistently until July 29, 2016. It was only after she uploaded "SHAVING MY HEAD! ft. Melina Sophie | Sorelle Amore," that she got her first million views. 
Some Interesting Facts About Sorelle Amore
In 2019, Forbes published an article about her, titled, "The Minimalist YouTuber Making Over $300k Traveling The World."
She has been featured in numerous global media outlets such as Forbes, Business Insider, Buzzfeed, Cosmopolitan, and Daily Telegraph, etc.
She published a book called 'Take Your Selfie Seriously', which is listed in both kindle and paperback versions. Sorelle Amore has 22k followers on Twitter.
Jakusarlon glacier lagoon is her favourite place. She said it's a humbling moment standing in front of the lagoon and watching the ice float out to sea. Her another memorable moment is walking on a glacier. She teared up being there because the presence of Mother Nature was truly overwhelming. "We live in a beautiful world," she commented.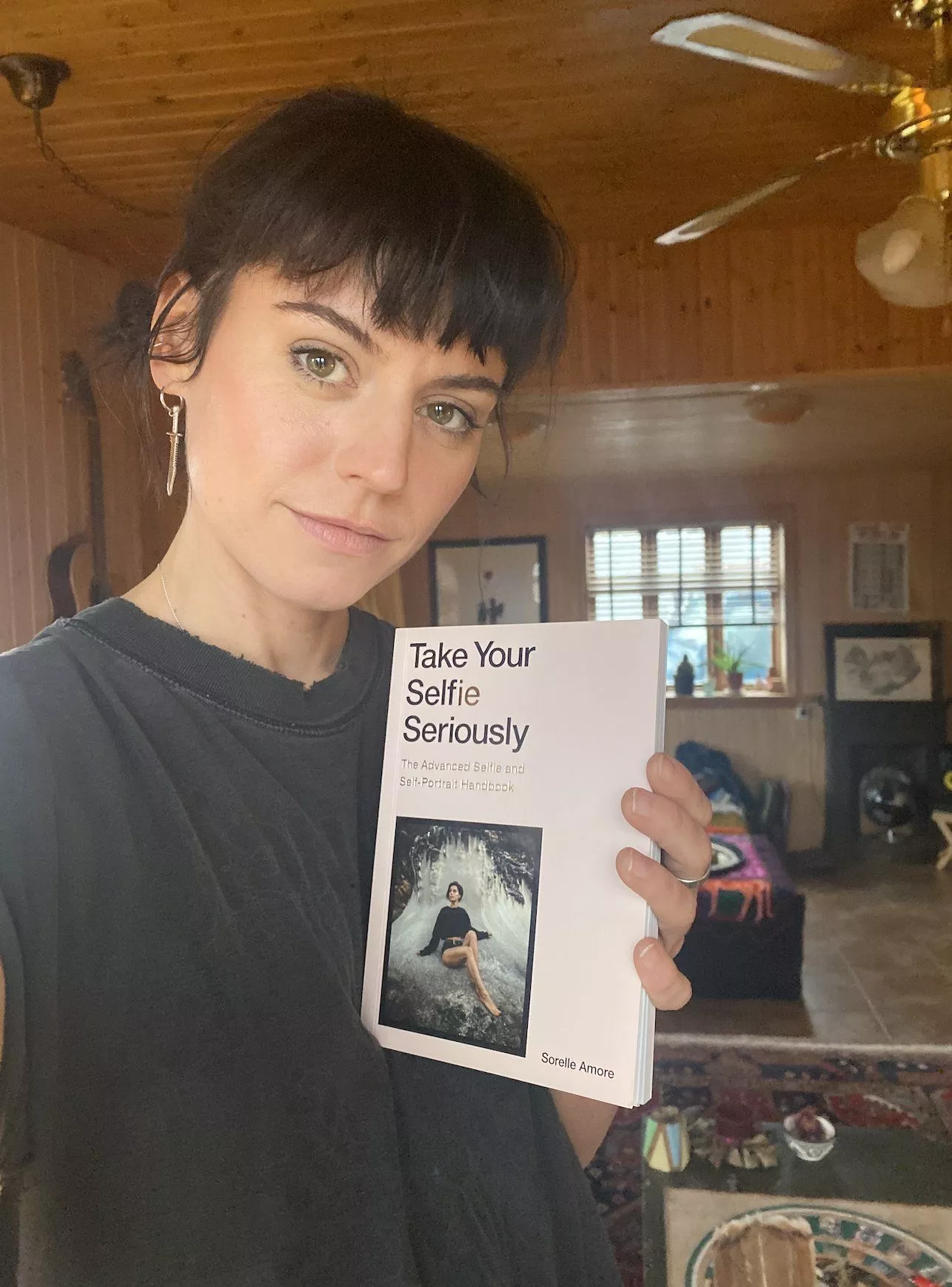 Sorolle has more than a million subscribers on her self titled youtube channel and more than 760k subscribers on Sorolle Amore Finance. She also has an official website: sorelleamore.com.
She has a younger sister and an older brother who have been featured on her YouTube channel. She also has an older sister but there is not much information available of her. 

Previously, Sorelle worked as a Marketing Manager, an Innovation & Product Development Manager and and as a photography assistant in Sydney for two years.