Summer Monteys-Fullam is an English model, former barmaid and entrepreneur who became famous after being romantically associated with Paul Hollywood, the millionaire celebrity chef. Before gaining fame, she worked as a bridal model and appeared in a couple of magazines. Later she worked as a barmaid at a local Kent pub, Duke William in Ickham. While working there, she met her future boyfriend and celebrity chef Paul Hollywood, who was married to his former wife Alex Hollywood at the time and organized an event for her. The duo became friends during that event and were seen hanging out after that. 
Once Paul separated from his wife, his public appearances with Summer increased and slowly they became open about their relationship. Summer made into headlines after her ugly fight with Paul's ex-wife, Alexa Hollywood at a local supermarket. The battle became so heated that the local authorities had to intervene and both ladies ended up with a reprimand from them. 
Name

Summer Monteys-Fullam
Nick Name
Summer
Gender
Female
Profession
Model, Former Barmaid and Social Media Celebrity
Famous For
Dating Paul Hollywood
Personal Life
Date of Birth
9 May 1995
Age (as in 2022)
27
Zodiac
Taurus
Place of Birth
London, England
Current City
London / Cheltenham
Nationality
British
Ethnicity
White
Religion
Christian
Education
Graduation
Physical Stats & More
Height (approx)
in feet inches - 5 '5"
in centimeters - 165 cm
in meters - 1.65 m
Weight (approx)
in kilograms - 56 kg
in pounds - 123 lbs
Hair Color
Red
Eye Color
Brown
Tattoo(s)
No
Family, Relationship & More
Parents
Father: Richard John Fullam
Mother: Sabina Fullam
Siblings
Three Sisters (Saskia and two others)
Marital Status
Unmarried
Husband / Affairs
Paul Hollywood
Net Worth (approx)
$ 1-2 Million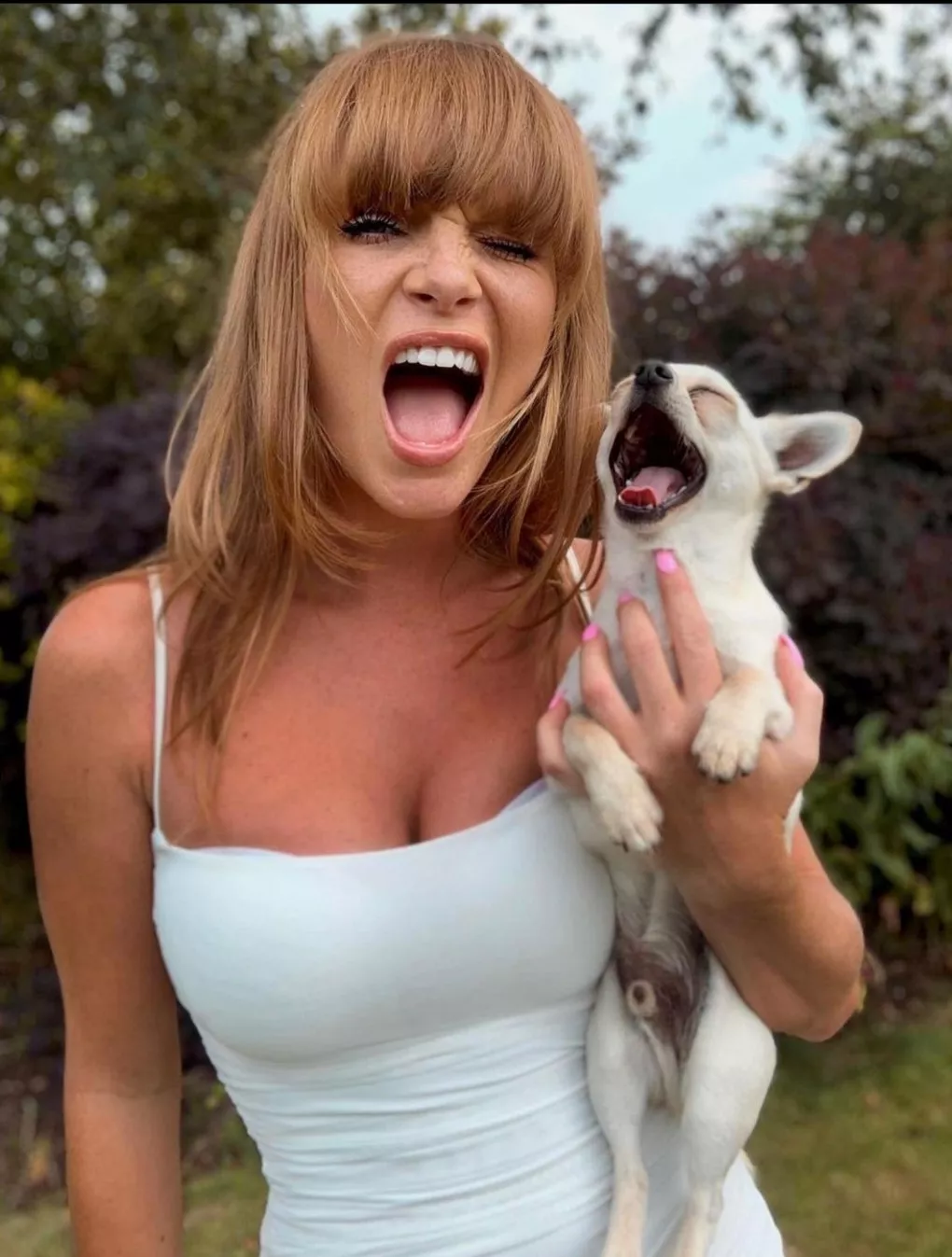 Summer Monteys-Fullam was born in 1996 to Richard John Fullam and Sabina in London, England and she grew up with three sisters. Her parents run a tattoo removal business in London. Paul met Summer in 2017 when he arranged a birthday party for his then-wife, Alex, at the bar where Summer worked and reportedly started seeing each other in March 2018. So obviously, Paul's marriage fell apart soon and Summer decided to quit her bar job, as she was regularly mocked by her colleagues for dating someone as famous as Paul Hollywood. 
The couple started appearing in public and they were first spotted at an intimate dinner at the Dorchester, London. Though they tried to brush off the rumors in the media saying that they were just friends, their chemistry told differently. In March 2018, they went on a luxury vacation in Mauritius where the duo continued to be seen holding hands and acting very much like a couple. But after dating for nearly 20 months, the couple separated when Paul asked Summer to sign a Non Disclosure Agreement.
Tom Amlot, a solicitor for Paul Hollywood, in a statement to PA, said: "I asked Summer to sign an NDA as is standard practice in order to protect Paul's family and their private lives. I think that her refusal to discuss or sign it caused concern, understandably, so it's not entirely surprising that they have gone their separate ways."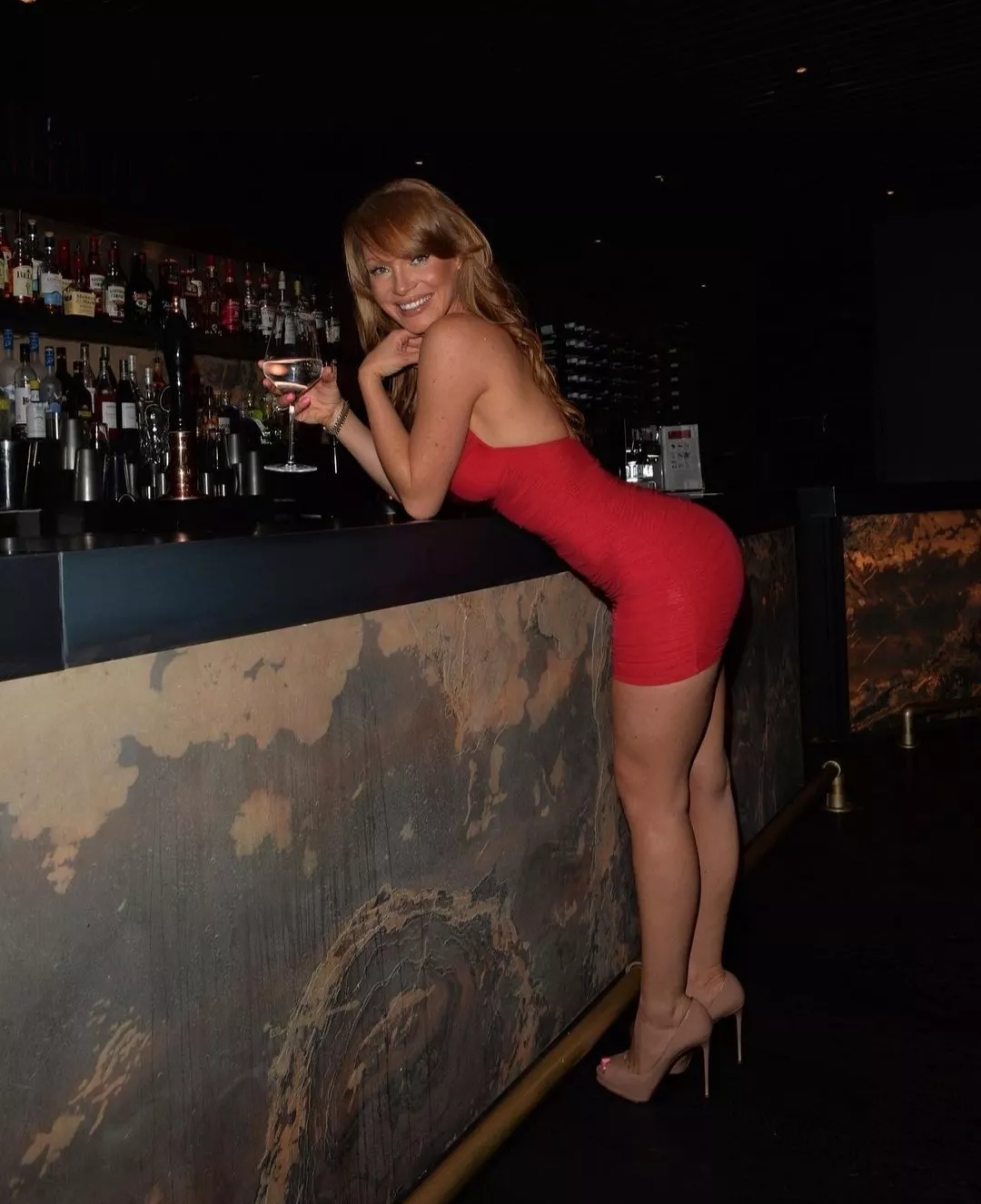 Summer and Paul have an age gap of about 30 years. So when asked about it she said: "The age gap for me wasn't a problem. I didn't really care about it because if you love someone, then age is nothing but a number. There are many other people in the world with age gaps, and marriages and kids and everything else and I'm fine."
To the same question, after he break up, she said: "Age isn't really a problem but this time I would definitely put a cap on it – so thirties or younger – and I would definitely be open to dating someone not in the public eye. What I'm not looking for in a man this time around is someone who's self-obsessed or eats Rice Krispies for dinner (taking a dig at Paul Hollywood). It's all about the dynamic of the relationship; if the older person is using their seniority as a way of manipulation and control then that's a negative but apart from that if the dynamic's good then it's good. Age is definitely not a problem."
She continued: "People think I've used this relationship to be successful, when people see a younger girl with an older guy or vice versa, they think that person is using the wealthier partner – but that's far from the truth."
Talking about her relationships, She said: "Everyone I date is just so disappointing. They've either got secret girlfriends, or living double lives, or not telling the truth, or just control freaks and I don't want any of the above. "I'm sick of liars. I don't want any more liars. Why can't people be honest?"
'Paul is not pleased with Summer taking part, in TV shows which are about previous partners because he will inevitably be mentioned when all he wants is for that drama to be forgotten. Some insiders said that "Paul Hollywood is desperate to stop her from making it as a TV star. He's trying to reach out to his TV contacts, even considering offering to take part in the shows instead of her as a compromise. He's even wondering if his lawyers can help him take out a gagging order in case she does appear." 
On the other hand, Summer is really excited for them as she's had a constant stream of reality TV offers since rising to fame. She is keen to see what career opportunities are now open to her and she wants to show people the real her. She said: "I didn't ask for this. I didn't ask for these doors to be opened, the world sucked me into it – in a good way, a really good way – and now I want to see what my options are."
Paul accused her of making money selling stories! and continuously courting the paps. He wrote on his Instagram "There's always two sides to a story you've only heard one. but alas I don't play those games." To which Summer wrote: 'I have been very disappointed and distressed by false and highly defamatory statements that Paul has made about me online since our breakup. Due to recent stories that have been printed about me, I feel I need to personally clarify and rectify recent press speculation. I have never sold a story on my personal life for financial gain or otherwise. I have never wanted to attend court to seek financial gain from Paul Hollywood or anyone else for that matter."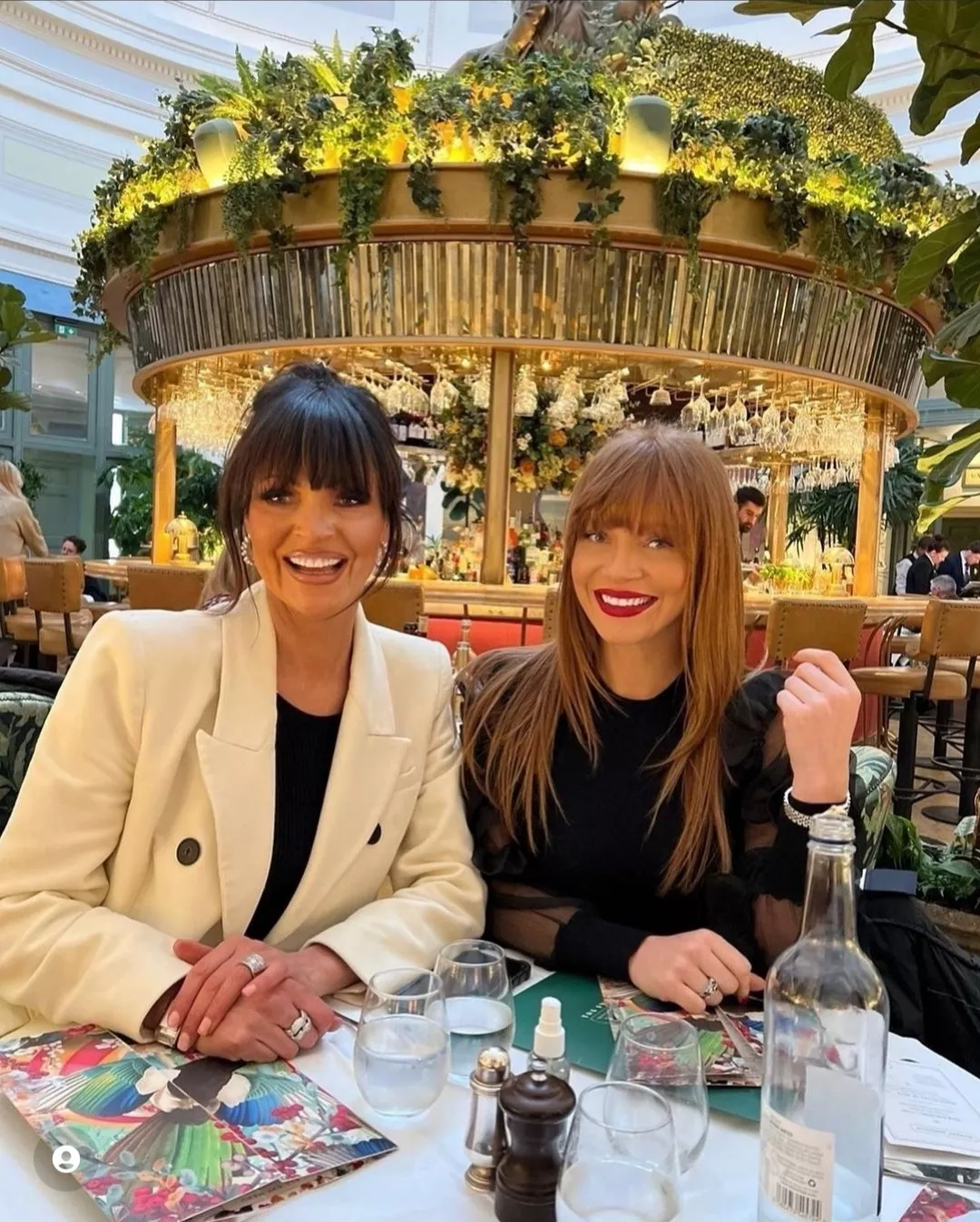 Some Interesting Facts About Summer Monteys-Fullam
Summer has amassed over 47k followers on her Instagram account where she posts her pictures flaunting her ample cleavage, enviably-taut midriff, and curvy high-rise bottoms.  
For her 22nd birthday in November, Paul lent her his Rolls-Royce with the driver.

Paul met Alexandra Hollywood (his ex-wife) in Cyprus in 1996 where she was working as a diving instructor at the same five-star hotel at which he was the chief baker. They married in that country in 1998 and had a son named Josh in October 2001. Everything is going well until Paul started an affair with American Baking Contest co-host Marcela Valladoli. He dated the Mexican-American star chef for a few months before breaking up with her because he still loves his former wife. Alex initially forgave her husband, but later filed for divorce for infidelity. He is currently dating Melissa Spalding.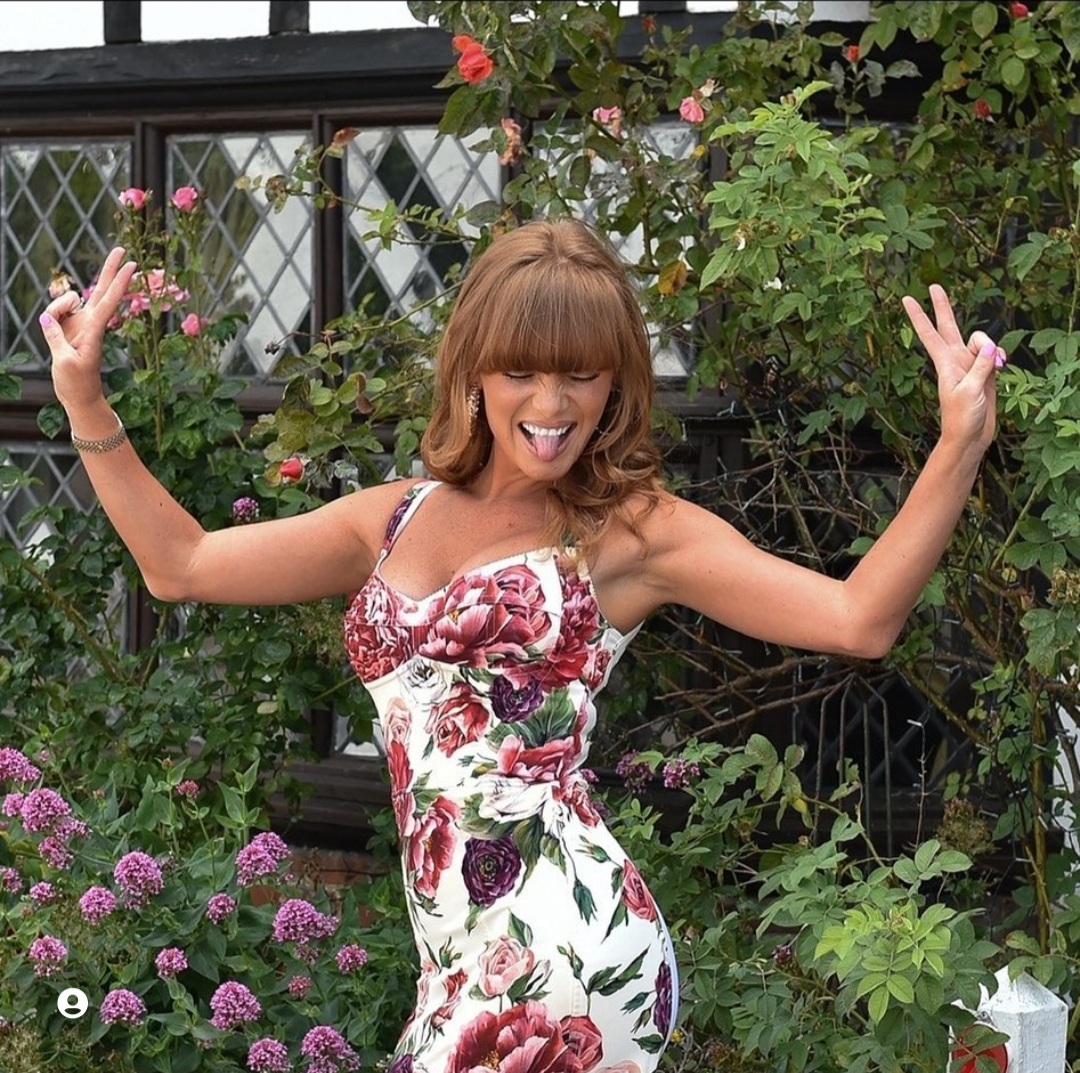 Summer Monteys-Fullam has revealed that she had surgery after finding a lump on her breast when she was just 21.
In December 2021, she took a step back from the spotlight after her breakup and began training as a cosmetic therapist at the 'Couture Couture Clinic in Salford'.
She is now managed by Broad International, a talent managing agency that works across London and America. And she also runs her merch with the handle @aestheticsbysummer.
Summer is a big lover of horses and has many in her barn. She proudly flaunts them on her social media handles.